Caring and sharing communities of women at Providence Prebyterian Church who serve God through worship, prayer, Bible study, and outreach, meeting during the academic year.
Providence Women's Bible Study and Circles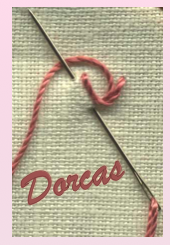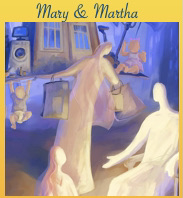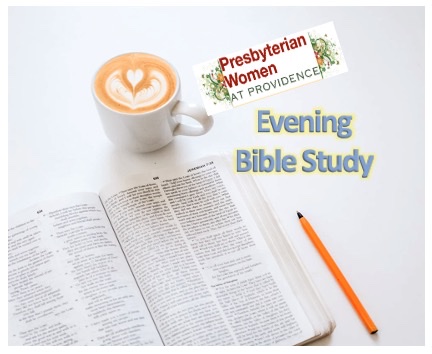 Our Providence Presbyterian Women's Council (PPWCT) are making plans for this next year!.
Circles will resume this fall. Circles will be studying
the Horizons Bible Study/ Sacred Encounters: The Power and Presence of Jesus Christ in Luke-Acts by Olive Mahabir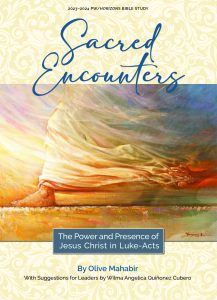 The Providence Women's Evening Bible Study Will resume as well this fall. They will be reading
"Holding On When You Want to Let Go" by Sheila Walsh.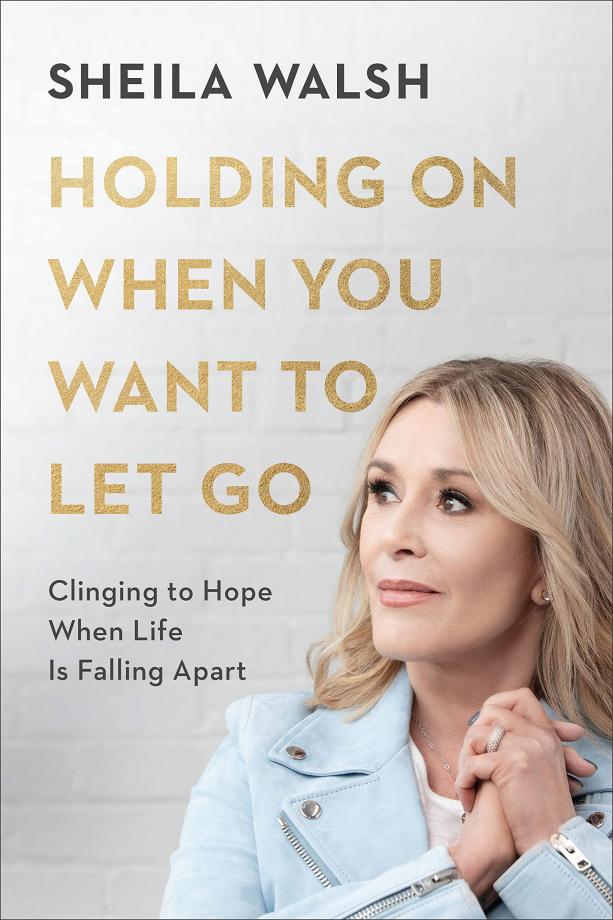 Are you struggling today? Do you look back and long for what used to be, or are you looking ahead and have no idea what's coming? Are you stuck in the middle of a mess because life has not turned out as you expected? When you run to God for answers, do you often feel like you aren't getting them--or at least aren't getting the answers you want? Are you holding on . . . but not sure how much longer you can?





In times of not knowing, Sheila Walsh offers a lifeline of hope. With great compassion born of experience and hardship, Walsh comes alongside the hurting, fearful, and exhausted to remind us that we serve a God who is so much greater than our momentary troubles, no matter how insurmountable they feel. She doesn't offer a quick fix. She offers a God fix. Sharing from her own painful struggles and digging deep into biblical stories of rescue, hope, and miracles, she gives you the strength to keep going, to keep holding on to God in a world turned upside down.
Meeting Hours
Dorcas Circle The Dorcas leaders will be Jane Pritchett and Cecilia Daley. We will meet at 10:00 am on the 2nd Tuesday of each month in our media room. The first meeting will be held on September 12th.

Mary & Martha Circle will meet the 2nd Wednesday of each month at 10:00 am in our media room. Mary & Martha leaders will be Stephanie Boose and Abbitt Harvey. The first meeting will be held on September 13th.

Evening PW Bible Study will meet the 2nd Thursday of each month at 6:00 pm in the Parlor. The Bible Study leaders will be Karen Moore & Robin Birdwell. The first meeting will be held on September 14th.
To register for a circle or bible study, click the link below