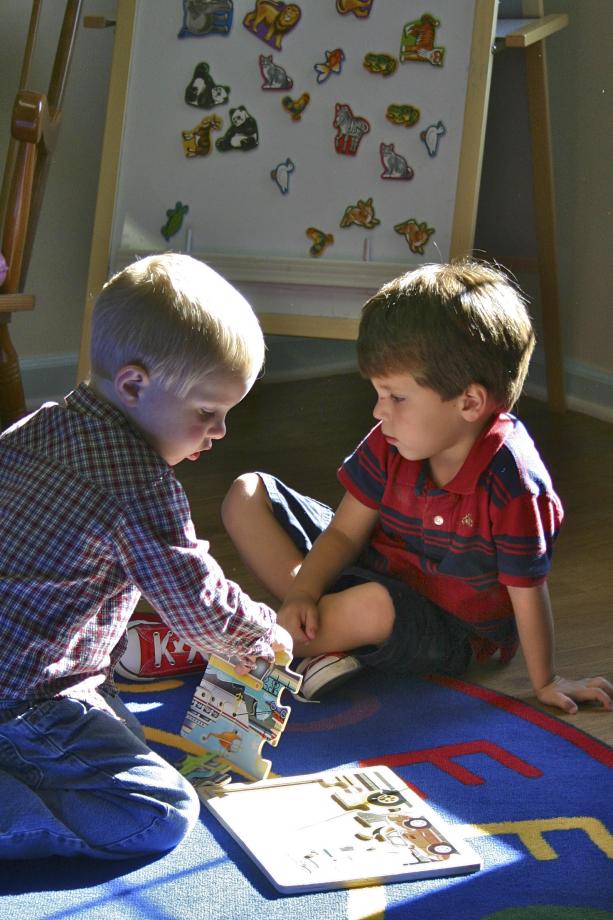 Little Lambs Ministry

The Little Lambs Ministry is Providence's intentional and purposeful Sunday morning program that celebrates early childhood. Little Lambs enjoy a morning of spiritual growth through curiosity, exploration, and discovery. These 'itty bitties' of Providence are invited for all or part of the program, which begins at 9:45am and ends following the worship service.

Babies and toddlers enjoy their own safe and caring space that is interesting to explore. The caregivers who greet them share singing, hugging, rocking, reading, loving, and gentle conversation with them. Ages 3 - Pre K children gather right next door. Their morning includes learning through play, movement, music, nurture of friendships, and prayer. All Little Lambs are engaged in faith-building Bible stories.

Sunday School classes

Our young worshippers at Providence have the opportunity to experience God through Growing in Grace and Gratitude. Children's leaders use age-appropriate curriculum and children learn through play. Leaders are ready to joyfully greet your child at 9:45am each Sunday.